Over 30 years by your side
ON EVERY JOURNEY
MANUFACTURING AND CONSTRUCTION OF BODYWORKS
TECHNICAL PROJECTS AND CERTIFICATES – REPAIRS WORKSHOP – INSTALLATION OF TAIL LIFTS

Elaboration of technical type-approval projects and certificates.

Chassis and bodywork repairs and transformations.

Manufacturing and construction of vehicle bodies.

Installation of Tail Lifts, Loader Cranes, and Auxiliary Systems.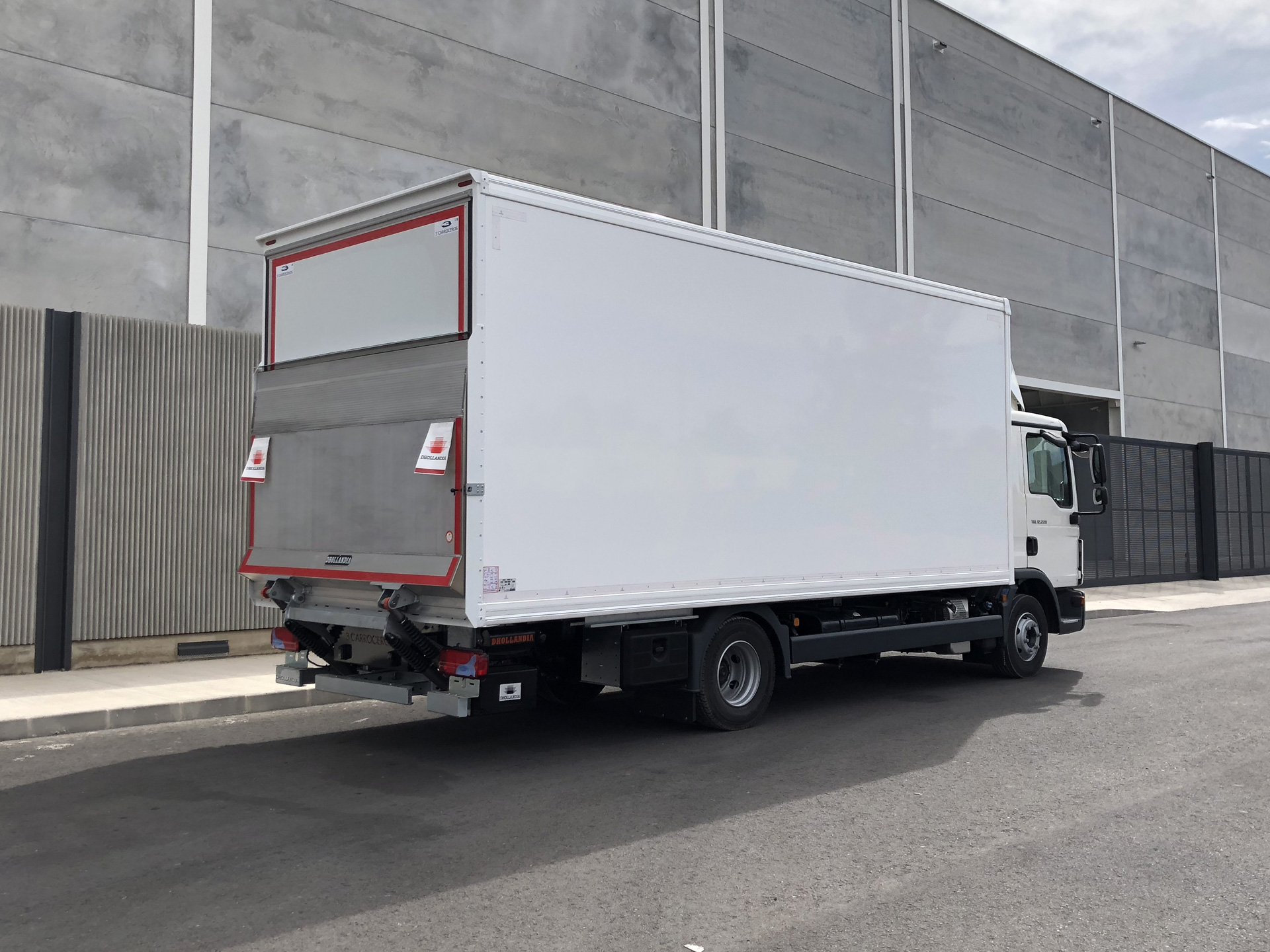 RIGID LORRIES
30 years of experience have resulted in state-of-the-art vehicle bodies, in both hot-dip galvanised steel and aluminium, that perfectly adapt to the most demanding needs.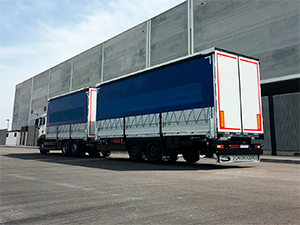 Chassis
A new era of vehicles designed, manufactured, and built in 3 CARROCERO's facilities. Our trailer and semitrailer chassis are made of high-strength steel and protected using a hot dip galvanizing process.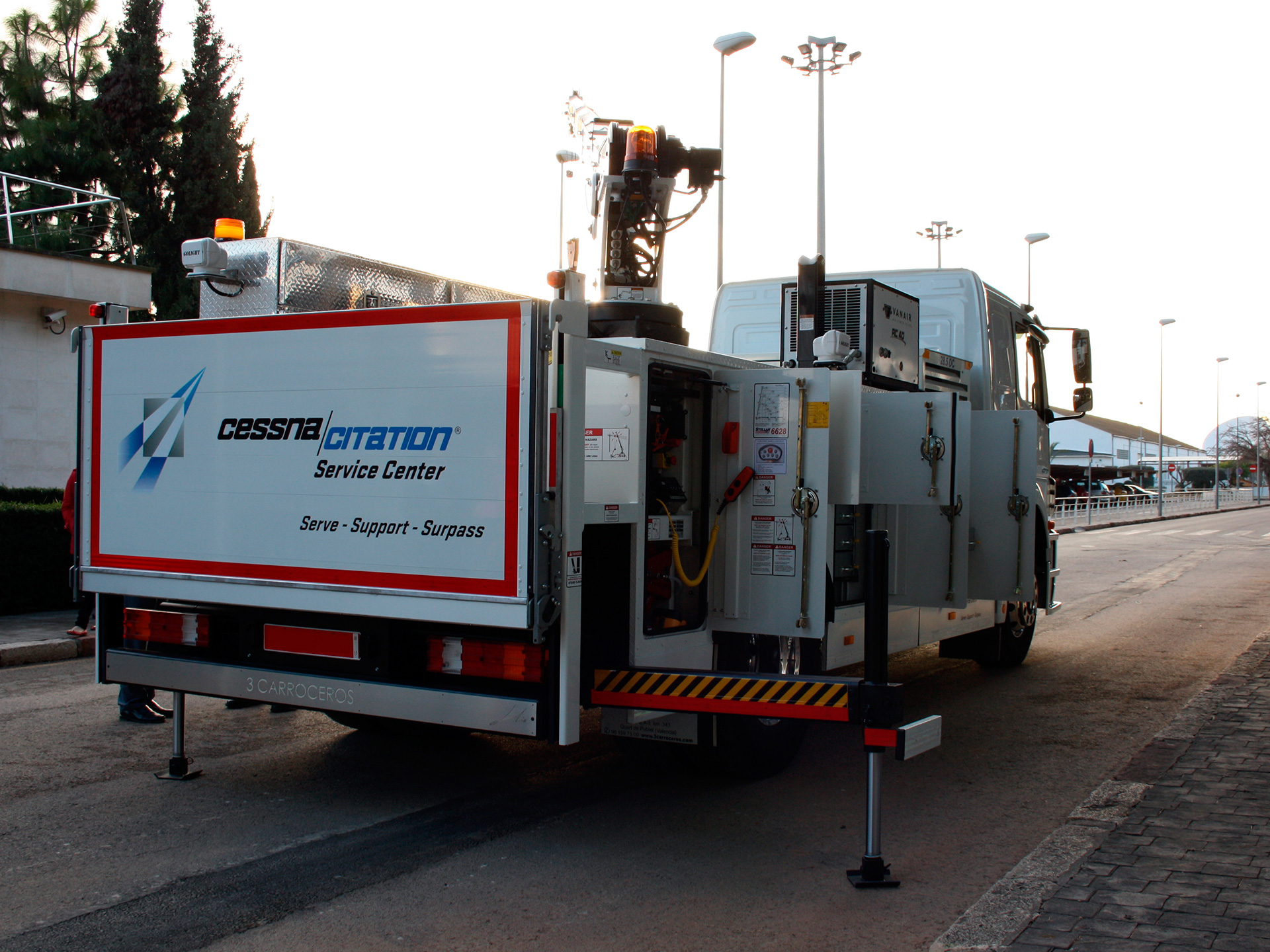 SPECIAL PURPOSE VEHICLES
At 3 CARROCEROS, we go above and beyond. We know that the most challenging and ambitious jobs need a vehicle that can get the job done. Explore our range of special purpose vehicles or contact us for more information.

The project for the modernization and standardization of the production process has been financed by the Ministry of Industry, Energy and Tourism for benefiting from the program of reindustrialization and promotion of industrial competitiveness of 2015.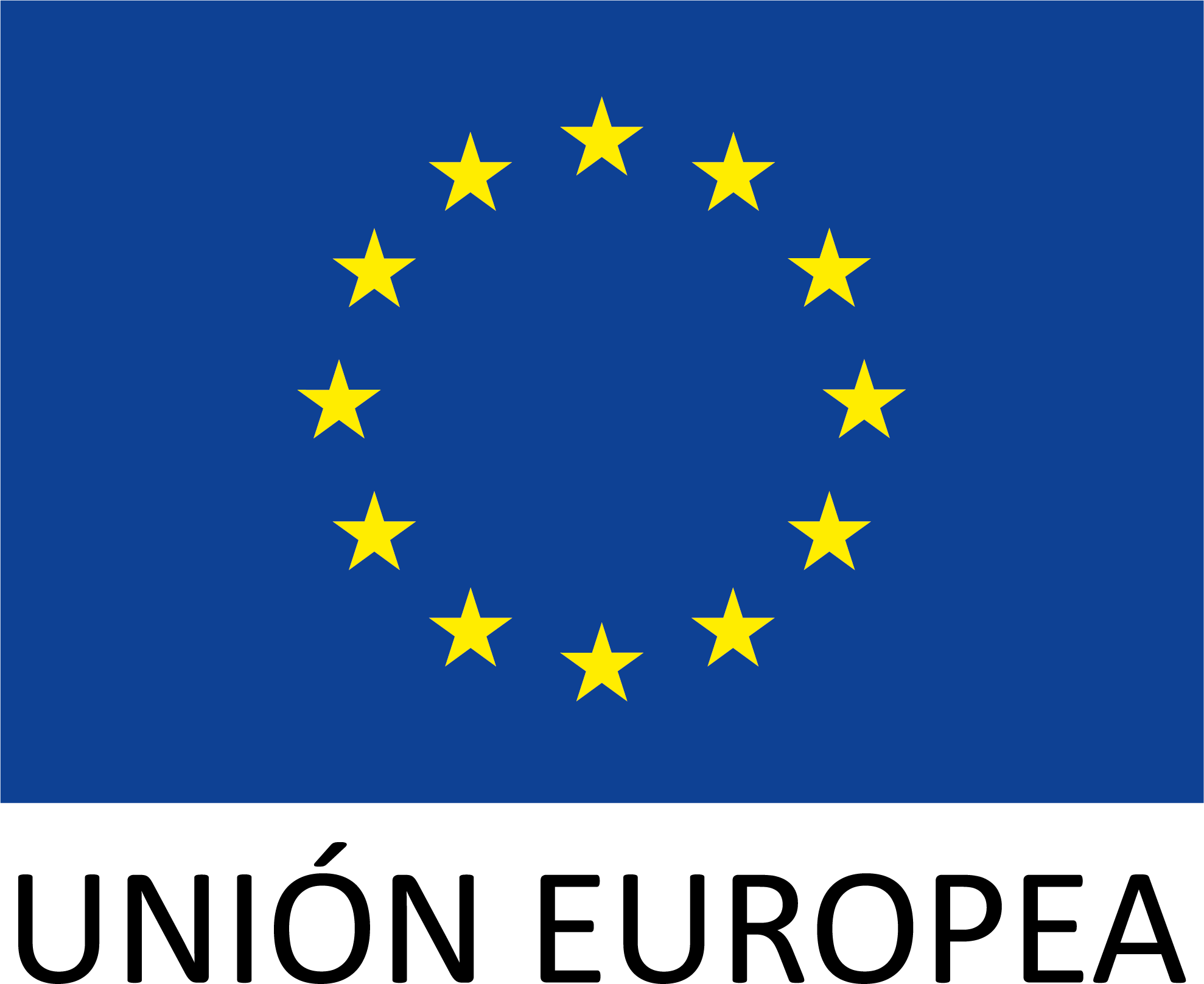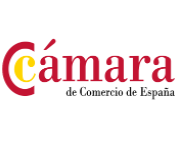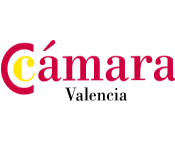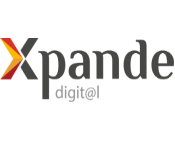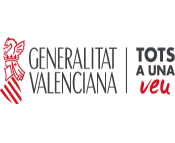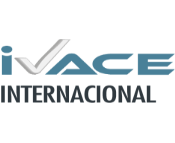 TRES CARROCEROS, S.L. has been a beneficiary of the European Regional Development Fund whose objective is to improve the competitiveness of SMEs and thanks to which it has launched an International Digital Marketing Plan with the aim of improving its online positioning in foreign markets during 2019. This is supported by the XPANDE DIGITAL Program of the Valencia Chamber of Commerce.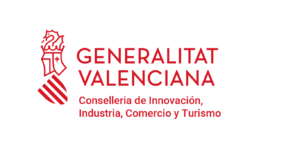 TRES CARROCEROS, S.L. has been granted by the Consellería de Innovación, Industria, Comercio y Turismo, with 69.650€ for the financial year 2023, within the sitxh phase of implementation of the Strategic Plan for the Valencian Industry, to improve the competitiveness and the sustainability of the Comunitat Valenciana industrial SMEs in the automotive, space and aeronautics sectors, with file number INPYME/2023/757, for the acquisition of a fiber optic laser cutting machine.